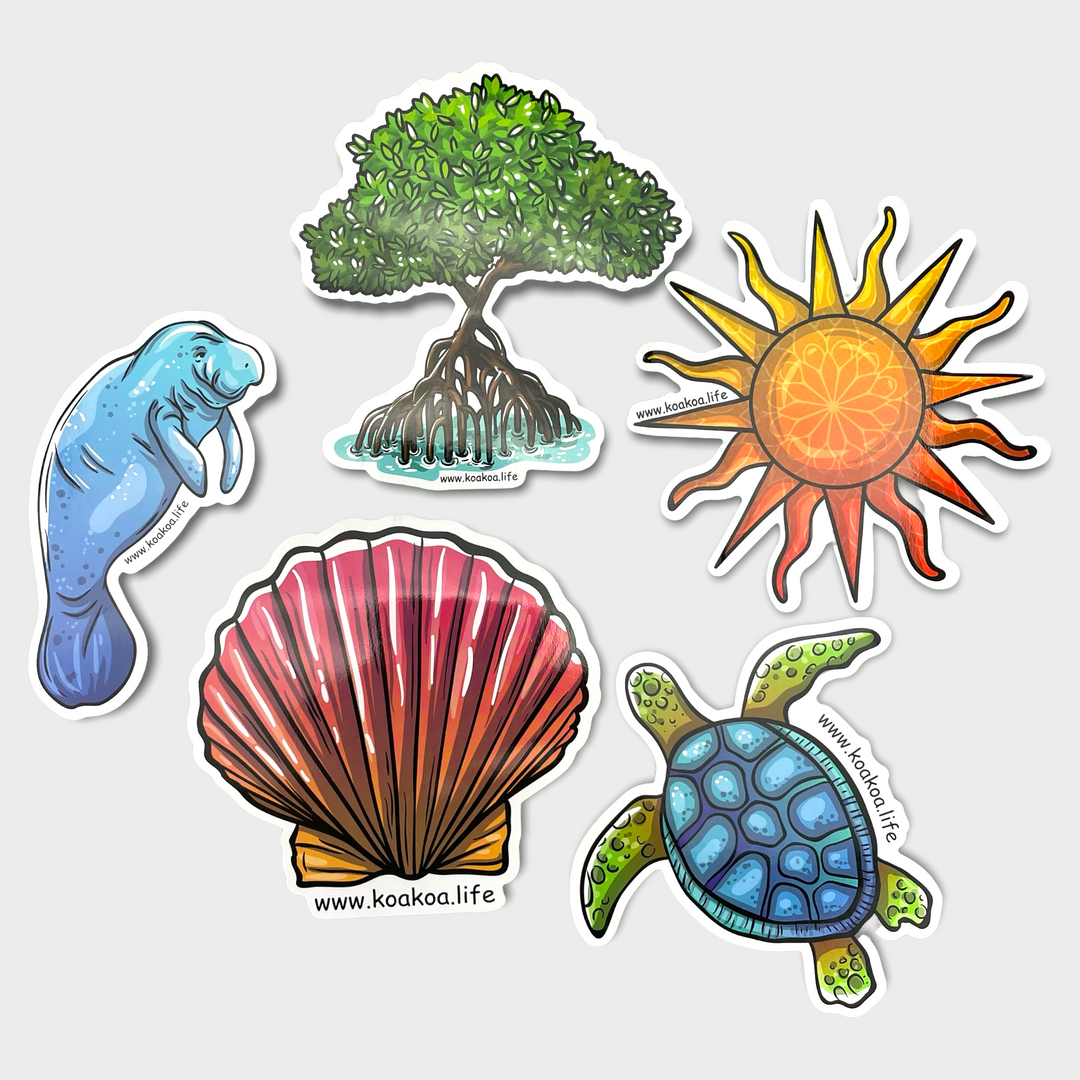 Follow Your Turtle's Journey
Each bracelet comes with details about your rehabilitated turtle including their name, rescue story and access to their GPS map so you can follow their journey!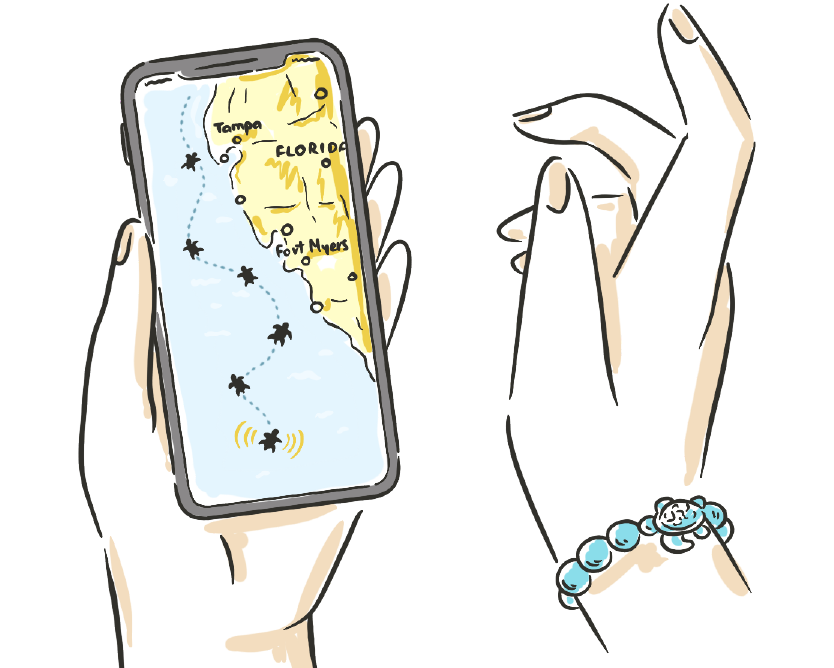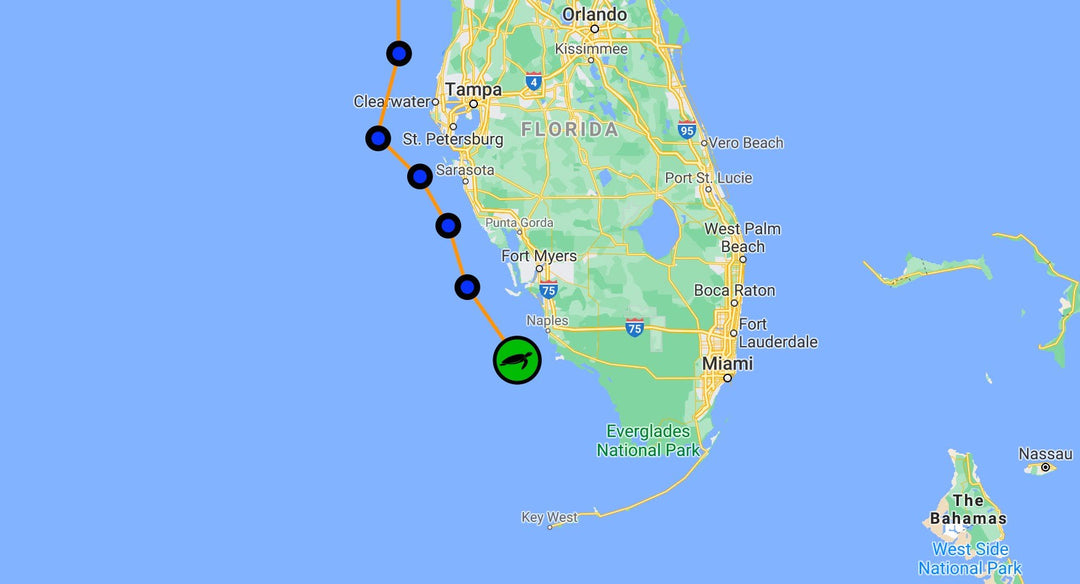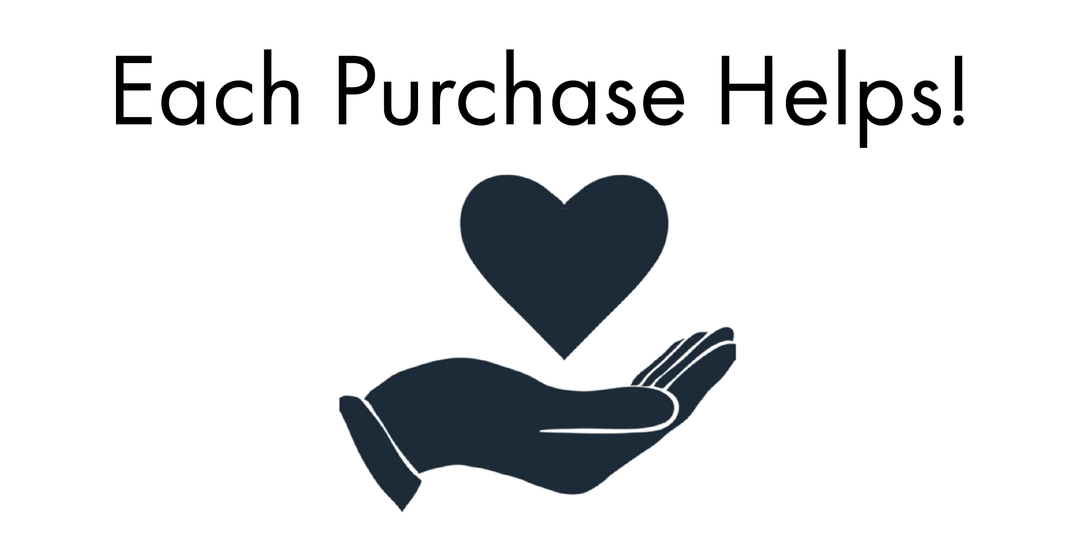 15% OF PROFITS GO TO SEA TURTLE CONSERVATION!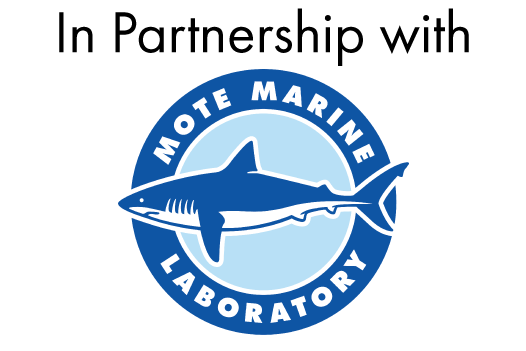 We are proud partners with Mote Marine Laboratory and Aquarium located in Sarasota, FL. Mote is a global leader in marine conservation, research, and education. Their Sea Turtle Rehabilitation Hospital has cared for sick and injured sea turtles for more than 25 years!
LEARN MORE