See the items you might get!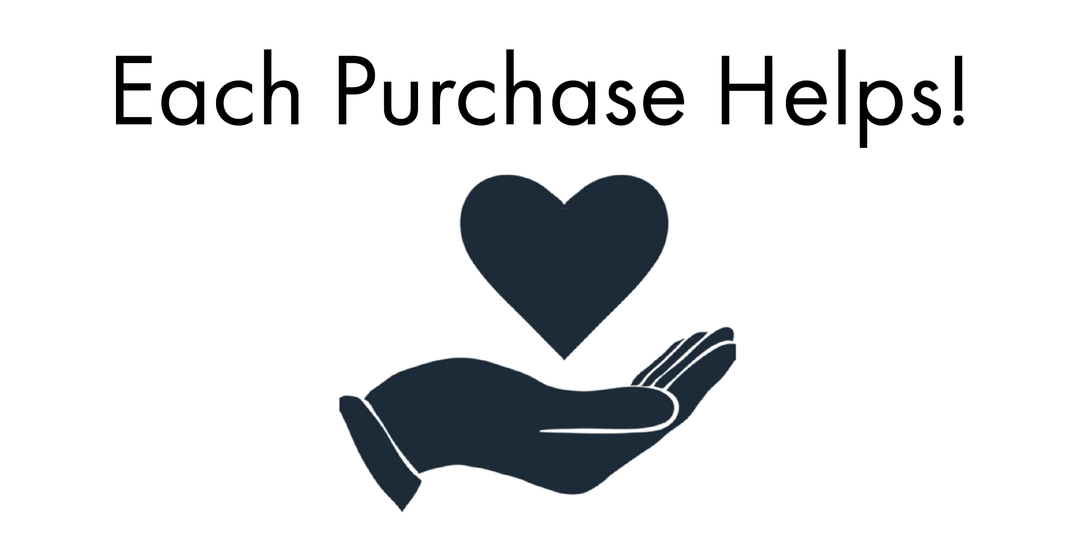 15% OF PROFITS GO TO SEA TURTLE CONSERVATION!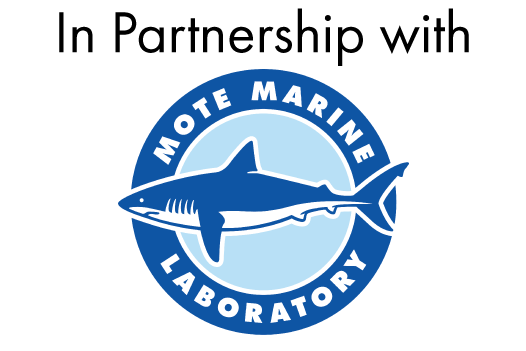 We are proud partners with Mote Marine Laboratory and Aquarium located in Sarasota, FL. Mote is a global leader in marine conservation, research, and education. Their Sea Turtle Rehabilitation Hospital has cared for sick and injured sea turtles for more than 25 years!
LEARN MORE